The Benefits of Chiropractic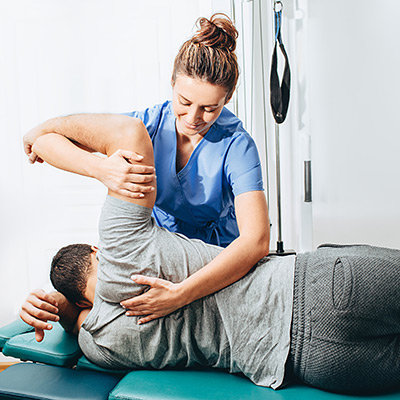 One of the best things about chiropractic is that it's a drug-free and surgery-free path to healing naturally. Chiropractors take pride in taking a natural, drugless approach to help their patients reach their health goals.
Also, people have said that chiropractic care helps improve:
Back pain
Headaches
Ear infections
Neck pain
Asthma
Blood pressure
Healthy pregnancy
Surgery prevention
Chiropractors teach their patients that the importance of posture, and regular adjustments will help their body start to heal naturally, resolving the patient's issues. In addition, Every issue that patients can have can most commonly be resolved chiropractic.
Headaches
Second to back pain, headaches are the most common conditions treated by chiropractors. Compared to most medical treatments, few interventions can initiate headaches relief as chiropractic adjustments can.
Colic and Ear Infection
In a 2012 study, chiropractic was found to greatly reduce colic systems. Also, ear infections were found to have been greatly reduced by just a few adjustments.
Surgery Prevention
Chiropractors have been always a natural method to prevent back surgery. In fact, a recent journal published a low back pain guideline and suggested that people suffering from back pain should first try chiropractic. Also, in a clinical trial of 50 patients, 16 people resolved completely of their back pain, 25 showed 75%-90% improvement, and 8 showed 50%-75% improvement.
Scoliosis
Did you know a spine curve of at least 11 degrees in a spine is considered scoliosis? In fact, in many case studies, participants who had received regular chiropractic care have seen a 10% to 30% decrease in their scoliosis curvature.
Athletic Performance
Studies have shown that regular sports chiropractic care can help increase personal and athletic performance. Also, adjustments at Ithaca Family Chiropractic can help with:
Boosting your immune system
Decrease mental stress
Relieve muscle tension
Naturally increase energy levels
In addition, adjustments can help overall increase bodily function. Basically, adjustments help place your body into a position to naturally heal itself. Contact us today to schedule an appointment with a chiropractor!