About Ithaca Family Chiropractic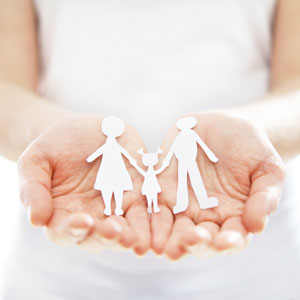 Dr. Brian Bartholomew grew up in the Ithaca area and is excited to share the natural healing of chiropractic with people in our community. Joined by a team of experienced chiropractors, he and our entire staff are committed to providing effective hands-on health care.
Our Mission
To build a healthier community.
Your Chiropractor in Ithaca
We're pleased to say that most people find their way to our office because they've heard such positive things about us from others. It's our aim to get you the results you want, which makes us the chosen chiropractic office for so many in the area!
A Pleasant, Enjoyable Setting
Ithaca Family Chiropractic is a welcoming and friendly place. It's not cold, clinical or intimidating like you might find a typical doctor's office to be. Instead, our team is full of warm and compassionate people who are here for one purpose: to help you reach your health goals.
Live a Happier, Healthier Life
Our skilled chiropractors have the aim of making sure you live a more fulfilling life, full of all the things you love to do and free from limitations. At our office, we deliver a corrective style of chiropractic care that locates the cause of your condition. Together, we will work to eliminate your problems for good and keep you healthy in the longer term.
MEET THE TEAM »
Call Now
Ready to book your appointment? Contact our team today!


About Ithaca Family Chiropractic | (607) 257-9355