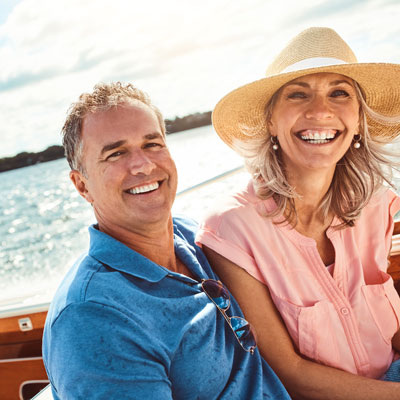 Summer is finally here and we all want to enjoy the sun while it lasts! Bring on extra time outside, barbecues, road trips, hiking, and beach bumming it. It is easy to put our healthy habits in storage with the snow shovel even though this is when we want our health the most. Some healthy habits we should not neglect when we focus on the fun things in life. One way to easily take care of your health is getting chiropractic care. Here are the top 3 reasons not to miss your chiropractic adjustments in the summer!
It Keeps You Healthy
When the spine is aligned, it improved the function of many systems in the body including your immune system. A stronger immune system makes it easier to fight off infections and helps keep you well.
Summer colds are no fun chiropractic care can help fight against it!
It Keeps You Active
Getting adjustments at Ithaca Family Chiropractic helps with not only back and neck pain, but it can also relieve some tension and pressure, making movement easier. When movement is easier you are more likely to get outside go for the bike ride, hike or any other summer activity you like. Chiropractic can help you enjoy summer to its fullest.
It Makes Traveling Easier
This time of year means one thing: trips!
Day trips to local parks, long road trips to the beach, or long flights mean extended time seated. Many find ongoing chiropractic care relieves the stiffness, back pain, and soreness associated with this travel time. An easier travel day will help you survive that family vacation!
Bonus Health Tips
Drink plenty of water. It is easy to forget when the temperature increases we need to increase our water intake.
Exercise. Everything outside can be your gym. Bike or walk the waterfront trail in downtown Ithaca
Eat fresh local produce. Living in Ithaca we have an abundance of healthy fresh local produce. Make a day of it by going to a pick-your-own fruit and vegetable farm.
Remember to take care of your body it is the only one you have, contact us today to schedule an appointment.